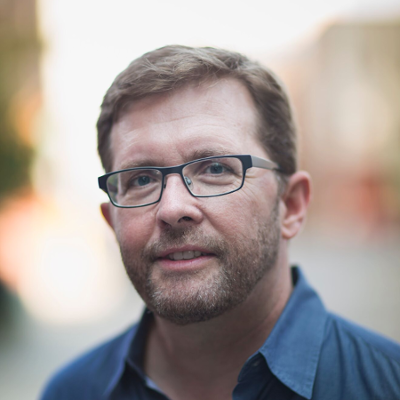 Hi there
I'm Alex Wright, a writer, designer and researcher based in Brooklyn, New York.
I currently work by day at Instagram and moonlight as a grad student at Carnegie Mellon School of Design. I've also written a couple of books, some articles, and give occasional talks.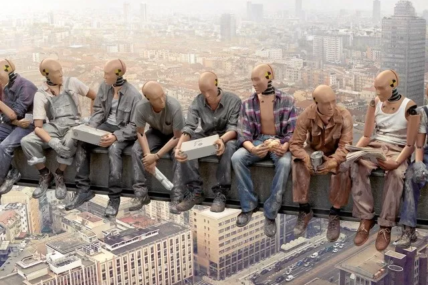 What does it mean to do "meaningful" work? According to a recent MIT study, most of us find meaning in our professional lives in highly individual and idiosyncratic ways: one person's tedium is another's labor of love.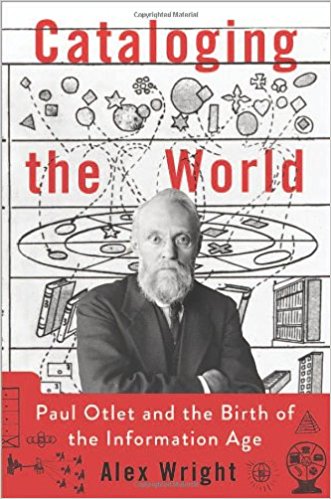 Oxford University Press
06/04/2014
The dream of capturing and organizing knowledge is as old as history. From the archives of ancient Sumeria and the Library of Alexandria to the Library of Congress and Wikipedia, humanity has wrestled with the problem of harnessing its intellectual output. The timeless quest for wisdom has been as much about information storage and retrieval as creative genius.
Cornell University Press
07/13/2011
The "information explosion" may seem like an acutely modern phenomenon, but we are not the first generation―or even the first species―to wrestle with the problem of information overload. Long before the advent of computers, human beings were collecting, storing, and organizing information: from Ice Age taxonomies to Sumerian archives, Greek libraries to Dark Age monasteries.