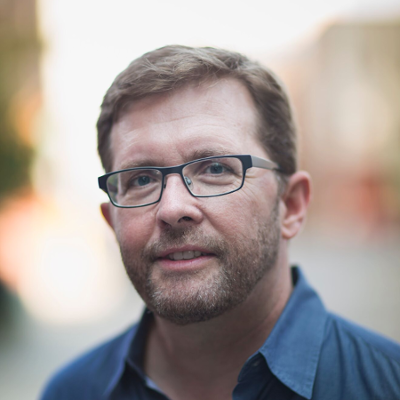 Alex Wright currently works as Head of UX at Google News and as a doctoral student at Carnegie Mellon School of Design. He has previously held UX leadership roles at Instagram, Etsy, The New York Times, and IBM, and has worked as a consultant for clients including frog design, Microsoft, Adobe, the Internet Archive and the Long Now Foundation.
His most recent book is Cataloging the World: Paul Otlet and the Birth of the Information Age. His first book Glut: Mastering Information Through the Ages, was hailed by the Los Angeles Times as "a penetrating and highly entertaining meditation on our information age and its historical roots." Alex's writing has also appeared in The New York Times, The Atlantic, The Believer, Salon.com, The Wilson Quarterly, The Christian Science Monitor, Harvard Magazine, and Library Journal, among others.
From 2008-2014 he was a faculty member at the School of Visual Arts' MFA program in Interaction Design. He has also guest-lectured at Stanford University, UC-Berkeley, Columbia University and The Institute of Design-Chicago. He speaks regularly at industry events and conferences, including SxSW, UXStrat, Gartner Group, and the World Future Society. His work has won numerous industry awards, including a Webby, Cool Site of the Year, and an American Graphic Design Award.
Alex lives in Brooklyn, New York, with his wife, two sons, and three banjos.